Listened to Dead Leaf Echo tonight for the first time, via Apple Music. Their recent full-length album Beyond.Desire is there as well as several EPs and a much earlier LP. Possibly their full catalog is on Bandcamp.
The sound was in a sweet spot for me. I heard sounds that reminded me of Cocteau Twins, My Bloody Valentine, Swervedriver, Love and Rockets, Kitchens of Distinction, Bailter Space, and others. When I read of all the bands they have toured with, I was disappointed I hadn't listened to them sooner. God bless streaming music!
I will likely be collecting their sounds.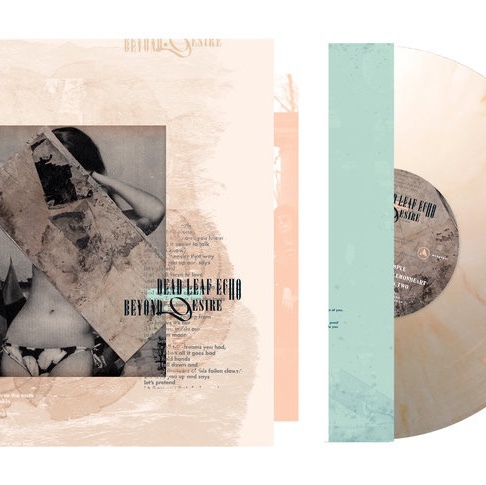 See also: ætherial